Call Me
607-592-9632
info@darinstrong.com
Visit the Office
5 E. Market St.  Suite #222
Corning, NY 14830
Need an extra push to grow your existing business or get a new idea off the ground? Let me help you reach your goals.
Coaching Services For Business Owners and Entrepreneurs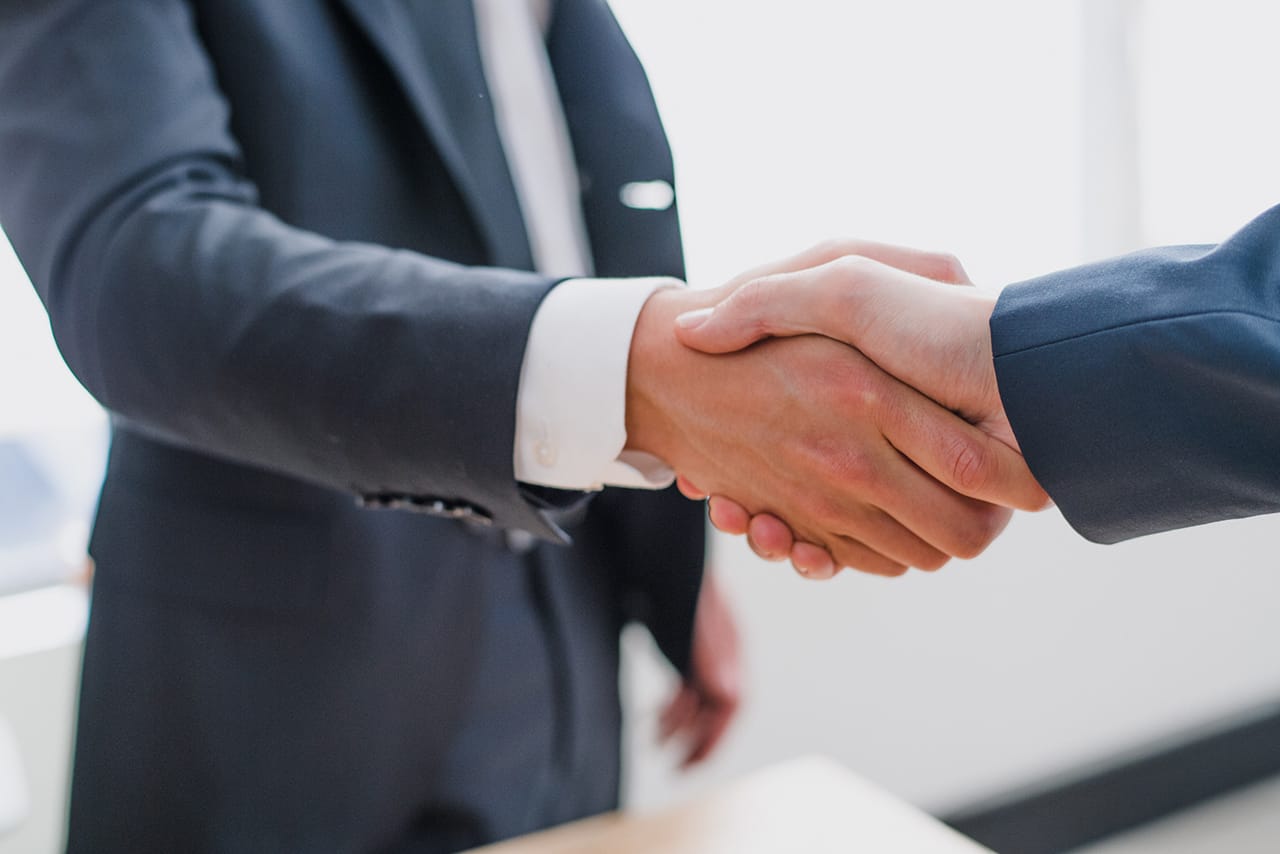 Expanding
Sales Development, Marketing, and Networking
Want to learn effective sales, marketing and networking strategies to grow your business?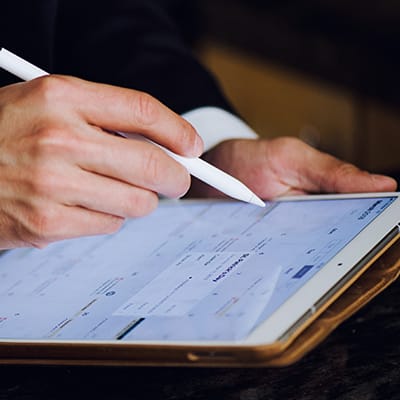 Planning
Visioning, Strategic Planning, and Defining Expectations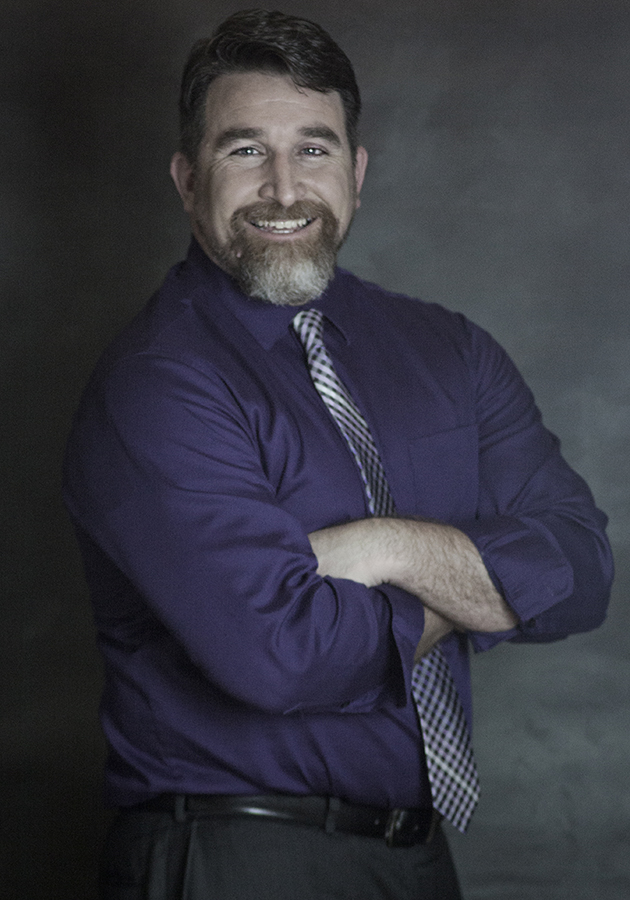 Scaling
Operations, Personnel, Team Building, and Scaling Up
Contact
Phone
Email
info@darinstrong.com
Address
5 E. Market St. Suite 222 Corning, NY 14830